Lose weight with my 3-part video series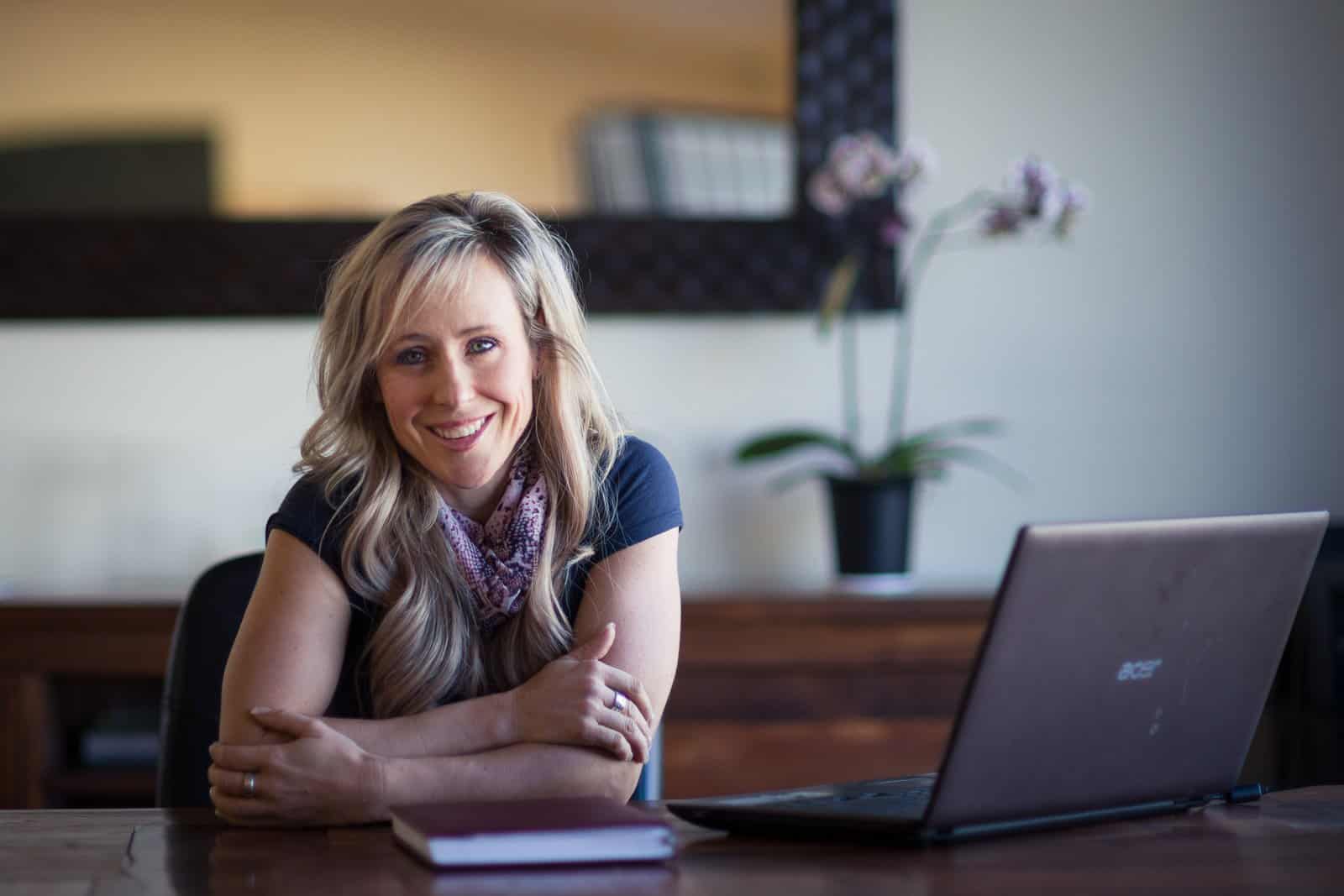 You've tried every last fitness & fat busting trend and are still struggling to lose weight and keep it off.
It's time to drop the diet, abandon the guilt and learn to EAT WHAT YOU WANT.
Sound too good to be true?
Sign up and get in the drivers seat of your relationship with food and your body.
Discover the 5 things you must know to lose weight and keep it off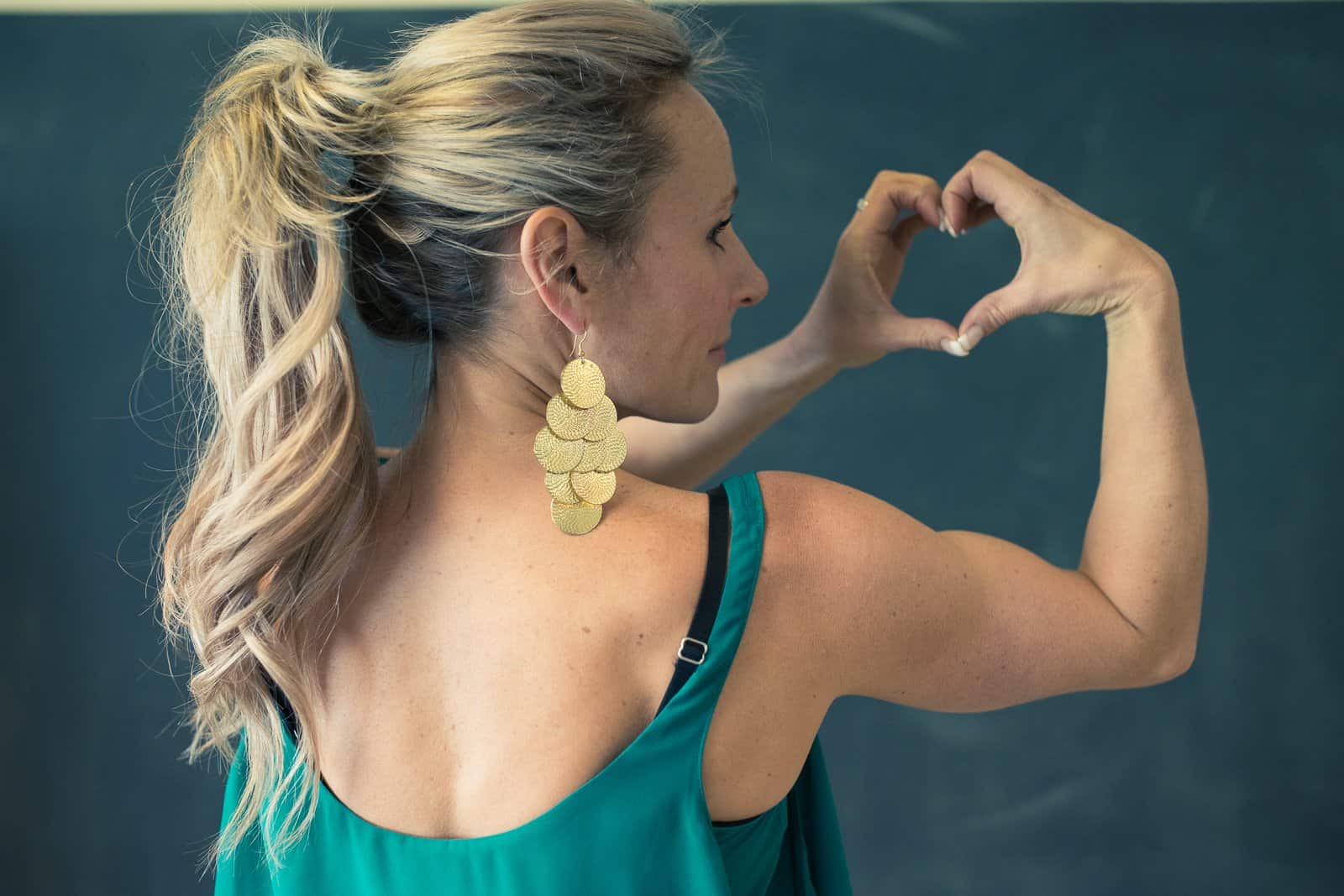 (and it's not about eating more broccoli!)