work 1:1 with Lisa 
CAN JUST 60 MINUTES TRANSFORM YOUR LIFE?
Every one of my clients starts here.
In 1 hour, we'll dive into your frustrations, overwhelm, over-doing and chaos holding you back from having what you want. You'll experience such a powerful shift that your life won't be the same after, in the best way possible.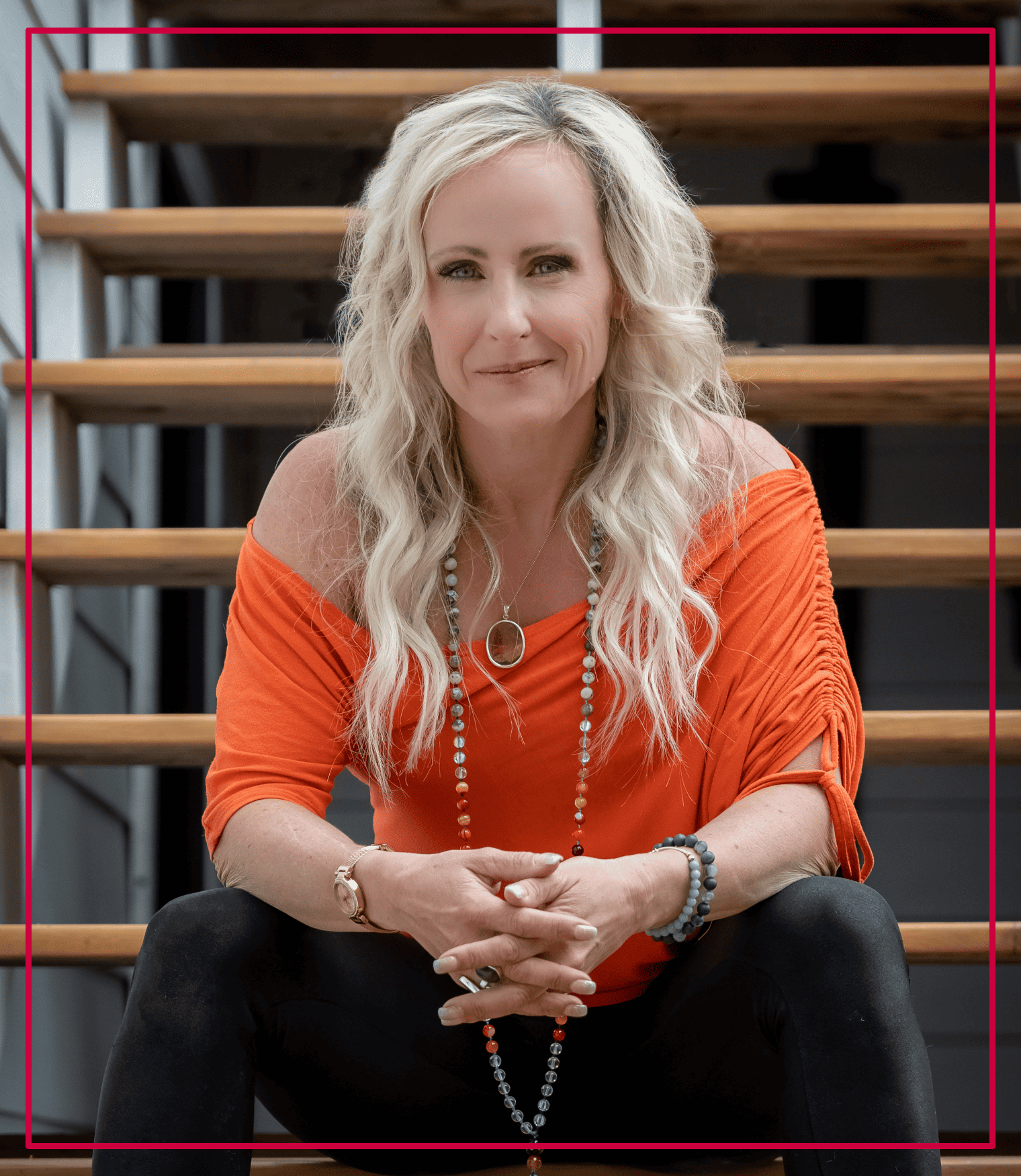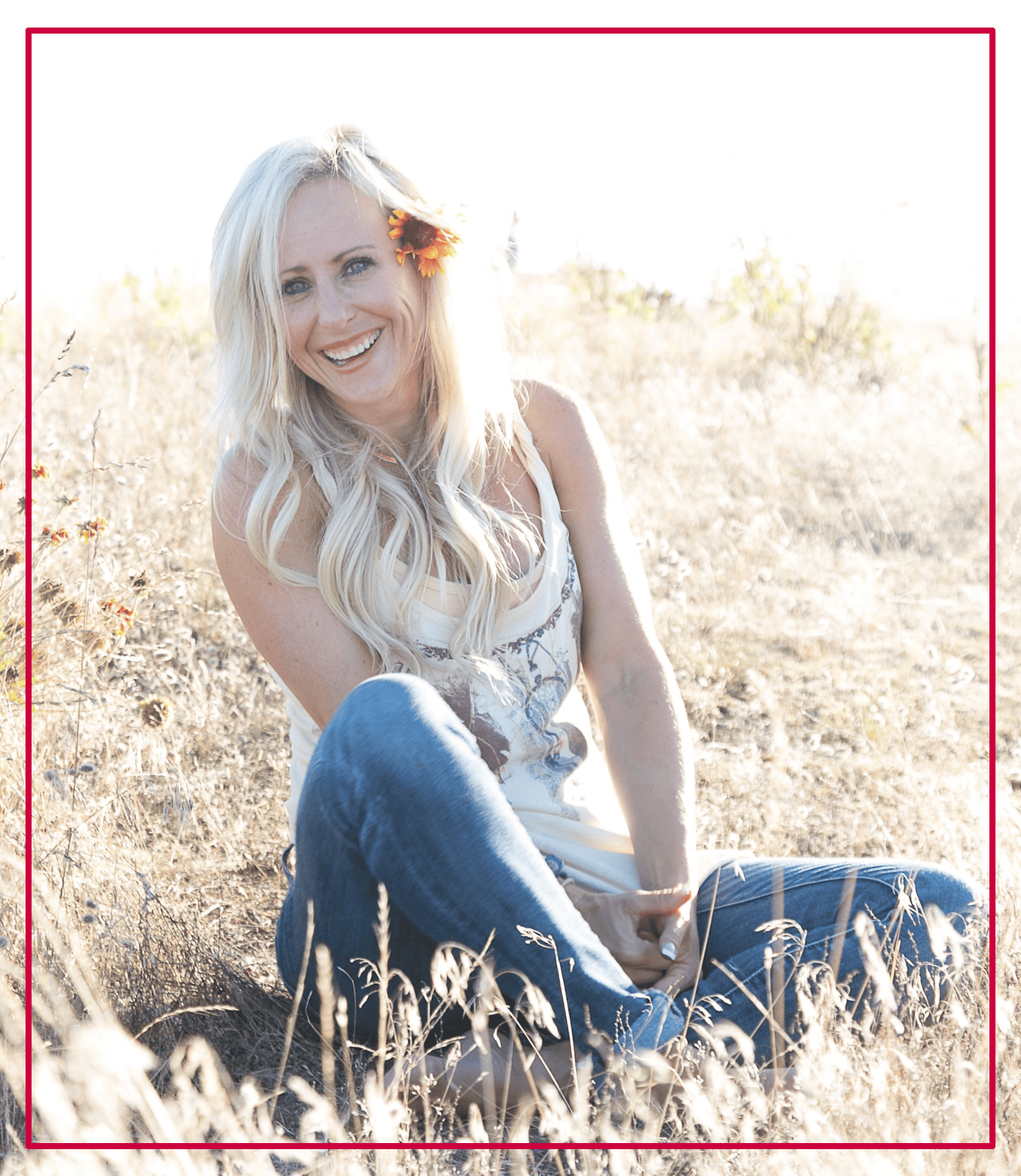 Weight Loss From Within
Weight Loss From Within™ has been designed to help you quickly transform how you feel about your body and your health, so you can become the woman who values herself and loves her body.
E.A.T
E.A.T! is a one-of-a-kind PROVEN nutrition and mindset program that will forever change how you think and feel about dieting, food and your body so that you will never have to starve or deprive your way to weight loss again.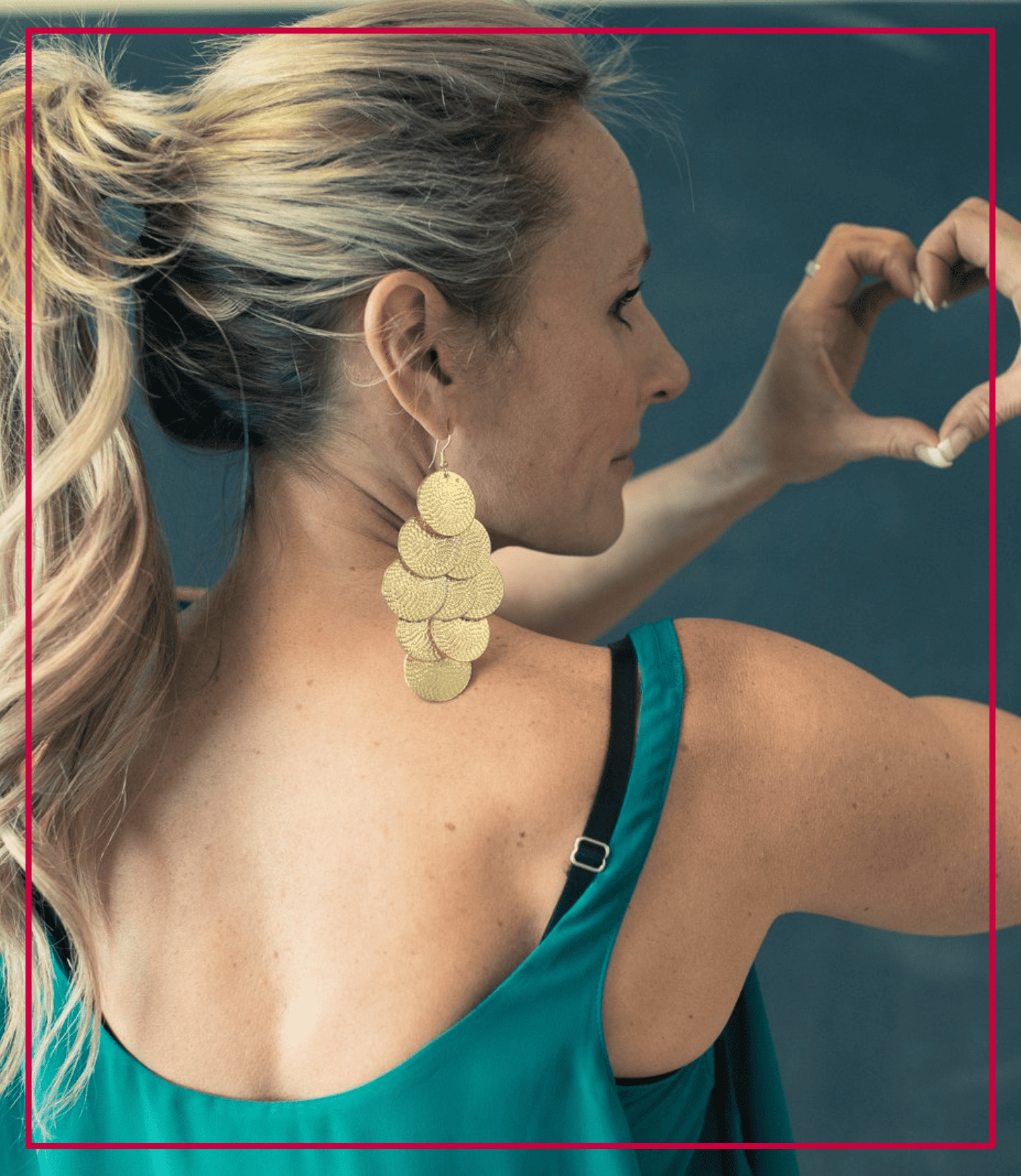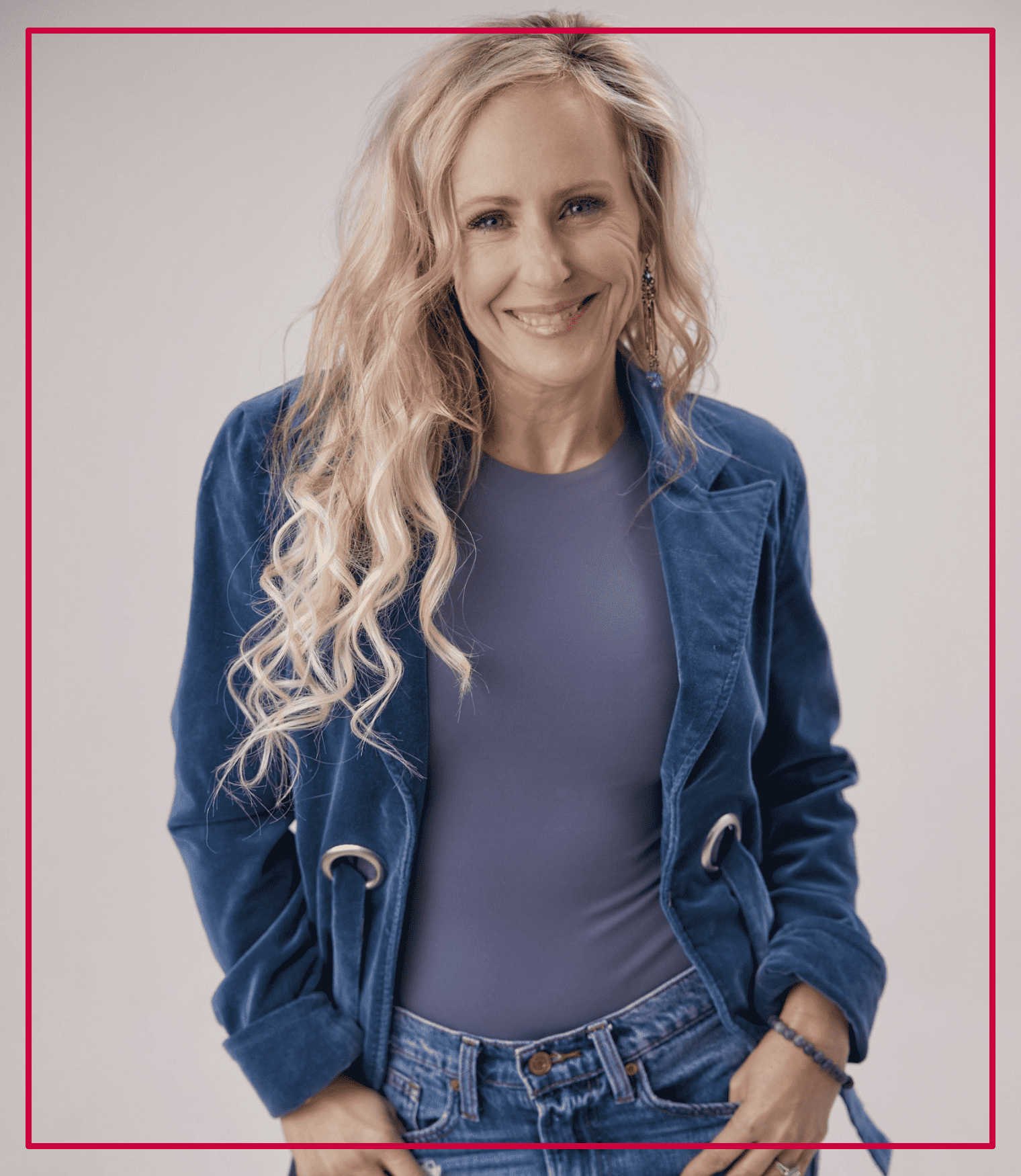 Feelings & Food
If you're beginning to realize you might be an emotional eater, Feelings & Food will radically shift your relationship with food and teach you how to work WITH your emotions!  You'll never find yourself at the bottom of a tub of Ben & Jerry's again.
10 Days Of You!
If you're fed up with continually going round in circles (or rather up and down on the scale) then you probably already realize there must be more to losing weight than eating another serving of broccoli or exercising more. This quick and easy 10 Days of YOU! journey will break down how to lose weight with ease.
Click below to learn more.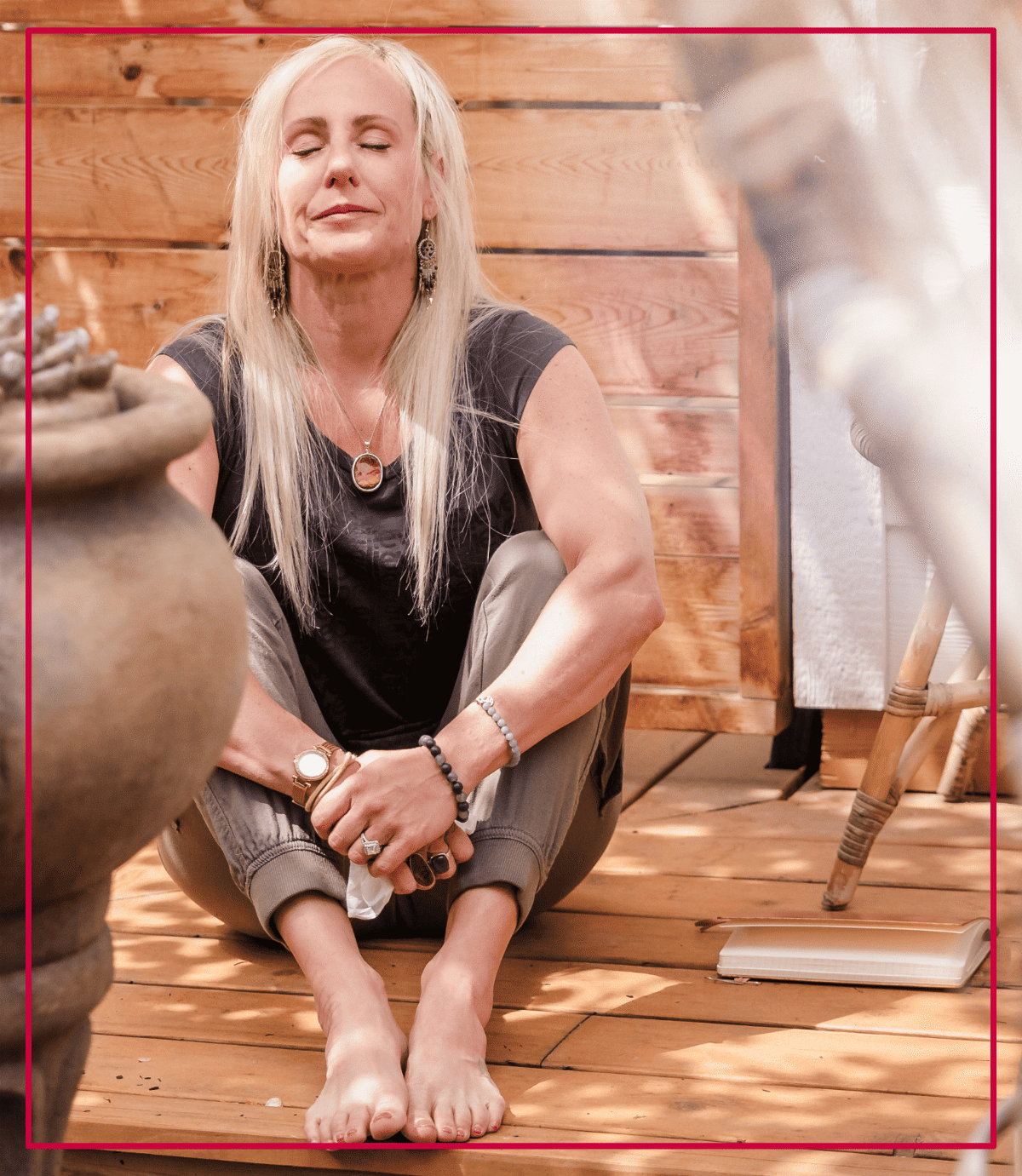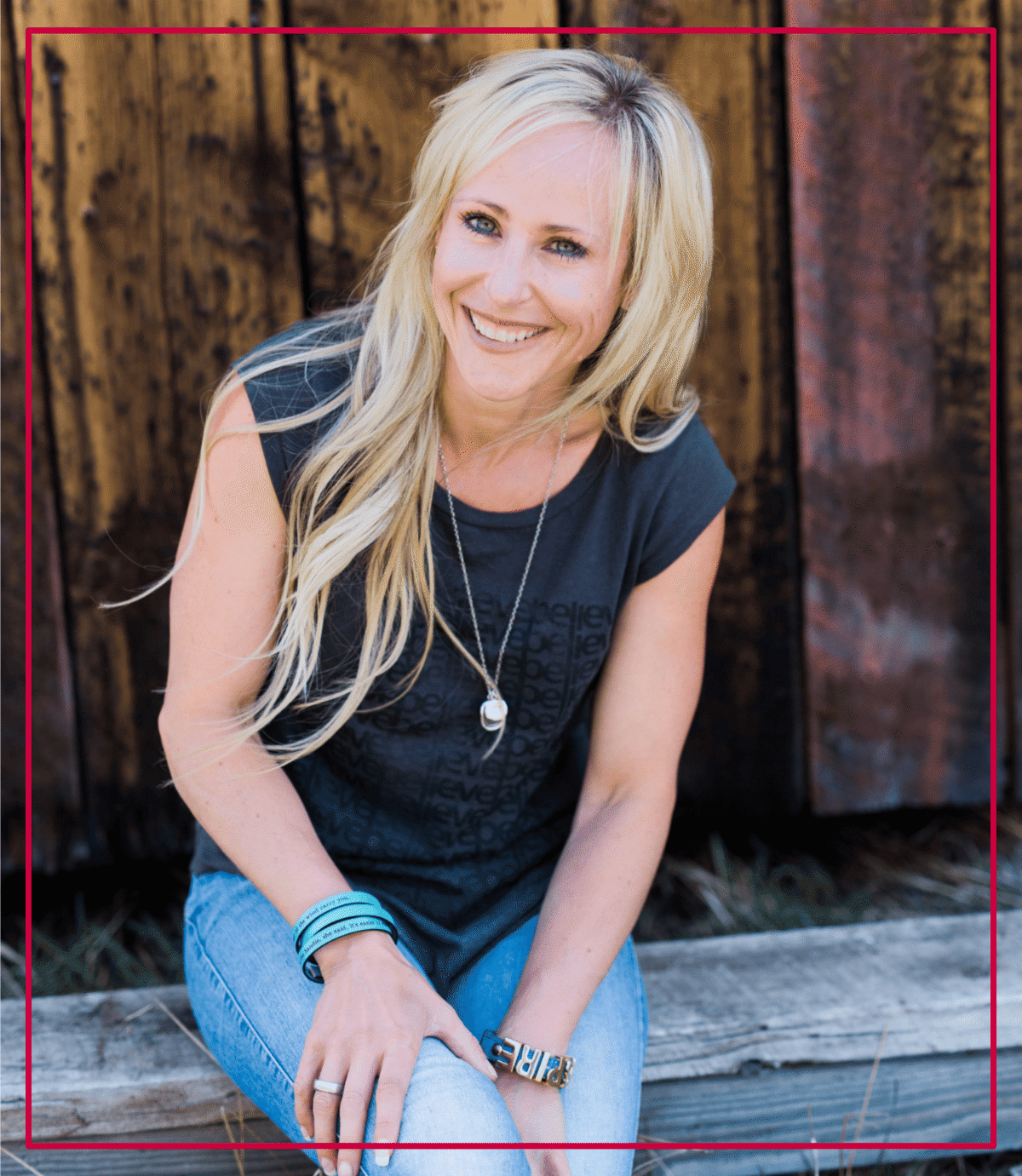 Let's E.A.T! The Book
Do you wrestle with accepting your body as it is or buying into the latest gimmick to try and "fix" it?
Are you a driven, ambitious, A-type woman, who feels confident in all other areas of your life except how you feel about your body and your health?
Then "Let's E.A.T!, Break The Addictive Cycle Of Dieting, Lose Weight and Make Peace With Food and Your Body… FOR LIFE" is the book for you!